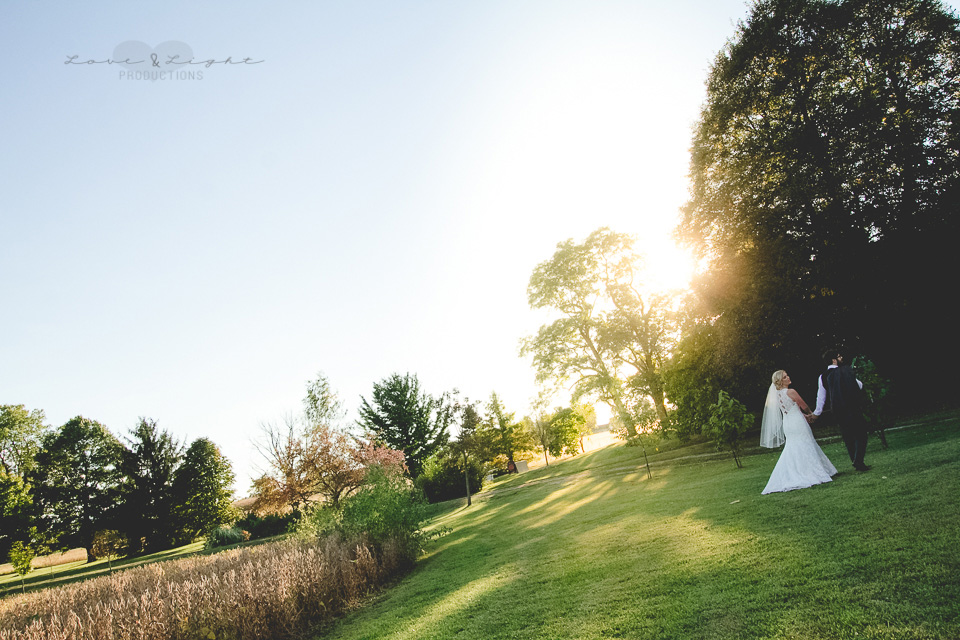 We are currently interviewing for the 2017 wedding season!
Love & Light Productions would love the opportunity to be the story tellers for your wedding day. Our natural and candid approach to photography & cinematography seeks to embrace the connection that you share with your loved one(s). We can't wait to work with you in creating cherished memories that last a life time.
Full Day Wedding Photography Coverage starting at $2,699 | Full Day Wedding Cinematography Coverage starting at $2,499
Click >here to request a customized quote and/or to schedule a consultation with us!*
*Please note that wedding dates for 2017 and 2018 are in high demand as we get multiple inquiries for the same dates and availability changes often. Dates are not considered booked without a signed contract and paid retainer fee.
Family sessions, senior sessions, custom short films and more may also be requested 🙂
*If you are located out of town or state, we would be more than happy to Skype or FaceTime with you 🙂